Some of the previous selections are listed here, in case you missed them.
Group 1
Karl Terzaghi - He who said Erdbaumechanik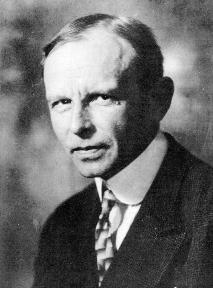 ABBA - Mamma Mia

Jennifer Lopez - Love Don't Cost A Thing

Procol Harum - Whiter shade of pale

Ludwig van Beethoven - Piano Sonata No. 14 in c# (do# minor) "Moonlight Sonata"

Yellowstone National Park in USA (interactive)

© 2013, Mete Oner, The creator of EJGE